IqBroker is an online trading platform. They have an option where you can withdraw your money. The money will be directly transferred to your bank account or e-wallet. There are several money withdrawal options available like Visa or MasterCard, web wallets, bank cards, Skrill, Neteller, and other similar platforms to withdraw money. Money deposited from a bank card will happen in the form of a refund.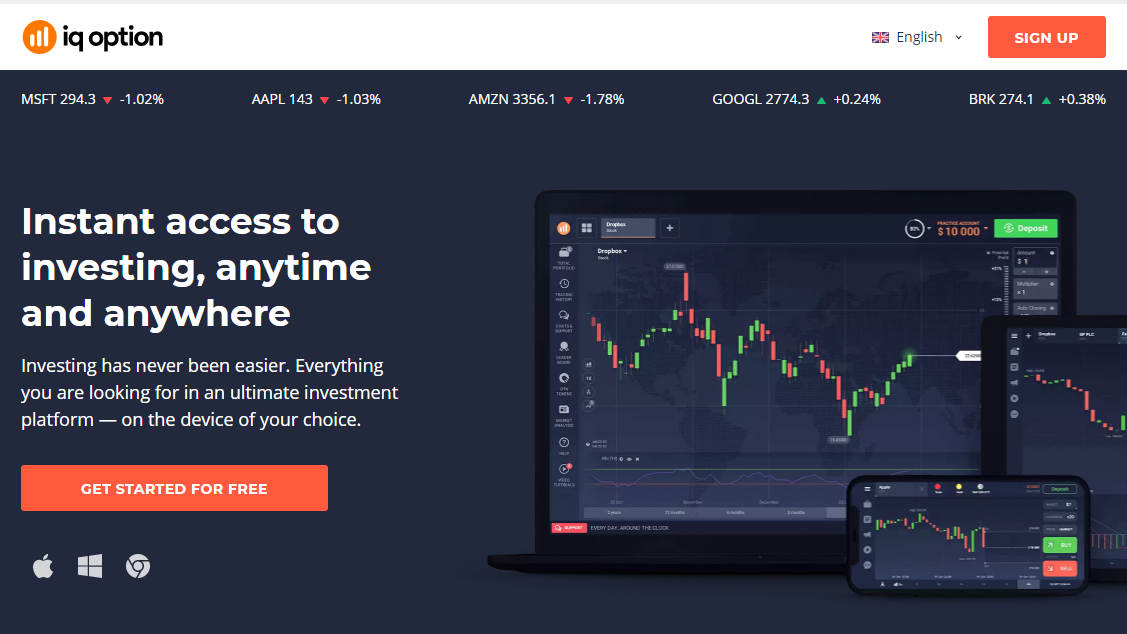 What is refund on Iq Broker?
You have created your account in IqBroker and deposited your money to start trading on this platform. When you decide to withdraw your money, you have to go through a simple process of requesting a withdrawal.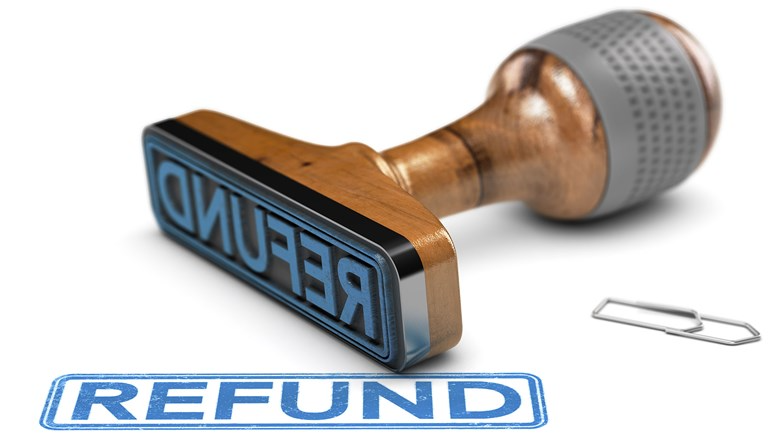 When you've deposited your money from your bank card, you will have to first withdraw the deposited money back to your card. You're only allowed to withdraw the amount transferred through your bank card within 90 days. This process is like a refund. After which you can withdraw your profits using the other available methods.
How to refund money from Iq Broker?
Step 1: Click Withdraw Funds
If you're on the home page, click Withdraw Funds on the extreme right. If you're in the trade room, click on the profile icon, then click Withdraw Funds.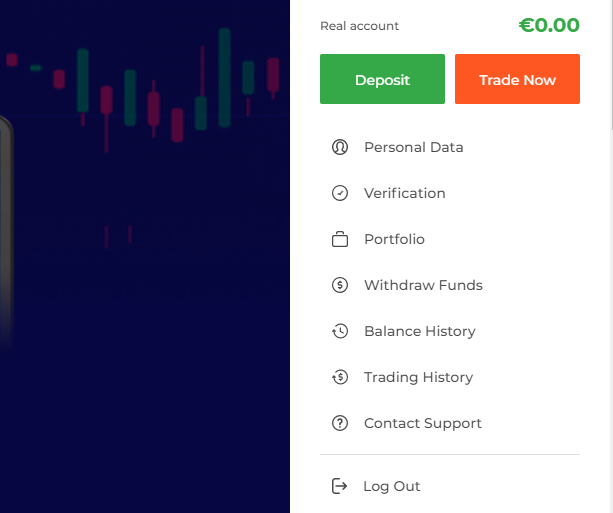 Step 2: Click the Visa/Mastercard option in the tab above
The withdrawals for money deposited from a bank card can be done in the form of refunds. You can take the money deposited only in the form of a refund and it cannot exceed the amount you originally deposited.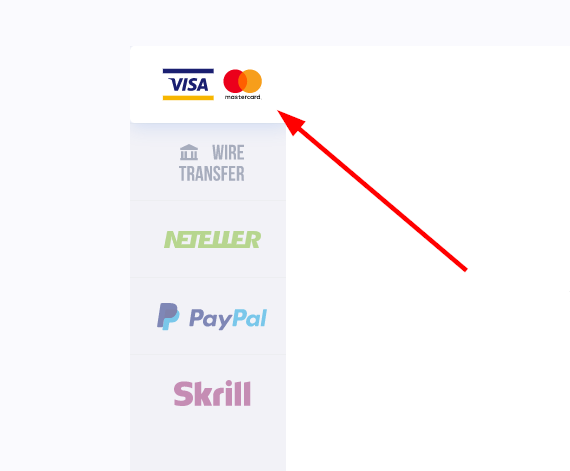 You can, however, use the other available options to withdraw your profits.
Next, you will be asked to enter your withdrawal amount. Enter the amount and click the Withdraw button once you've double-checked the amount.
Step 3: Refer to "Withdrawal requests" to see the status of your money
Once you've requested a withdrawal you can see your request in the list along with the status of your request.
The status will be Request in Progress.
After your status changes to Funds sent, you will receive the money to your bank account.
If your status changes to Hold, it means that the documents provided have to be approved.
If your status changes to Cancel, that means your request has not been processed and the withdrawal has failed.

The entire withdrawal process for bank cards can take up to 7-9 business days depending on your card.
What is chargeback on Iq Broker?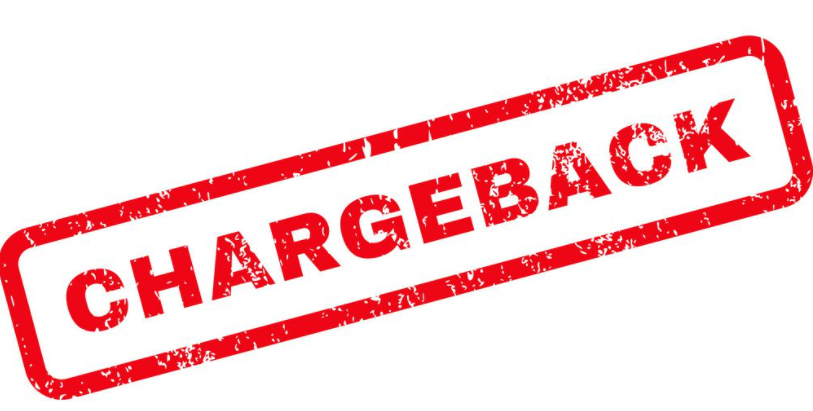 A chargeback is a way to reverse an online payment in order to secure a refund for a purchase. As part of the chargeback process, your bank (issuing bank) withdraws funds deposited in the merchant account (acquiring bank) and deposits them back into your account.
Does Iq Broker steal your money?
No, IqBroker does not steal your money. It was founded in 2013 and has been around for long enough to establish credibility. IqBroker is licensed and they follow all the rules and regulations set by the European Trading community.
All your withdrawals are safe because they take place in a transparent manner and you will be able to view your status at every step of the process. IqBroker also has a support team whom you can contact for any queries or issues.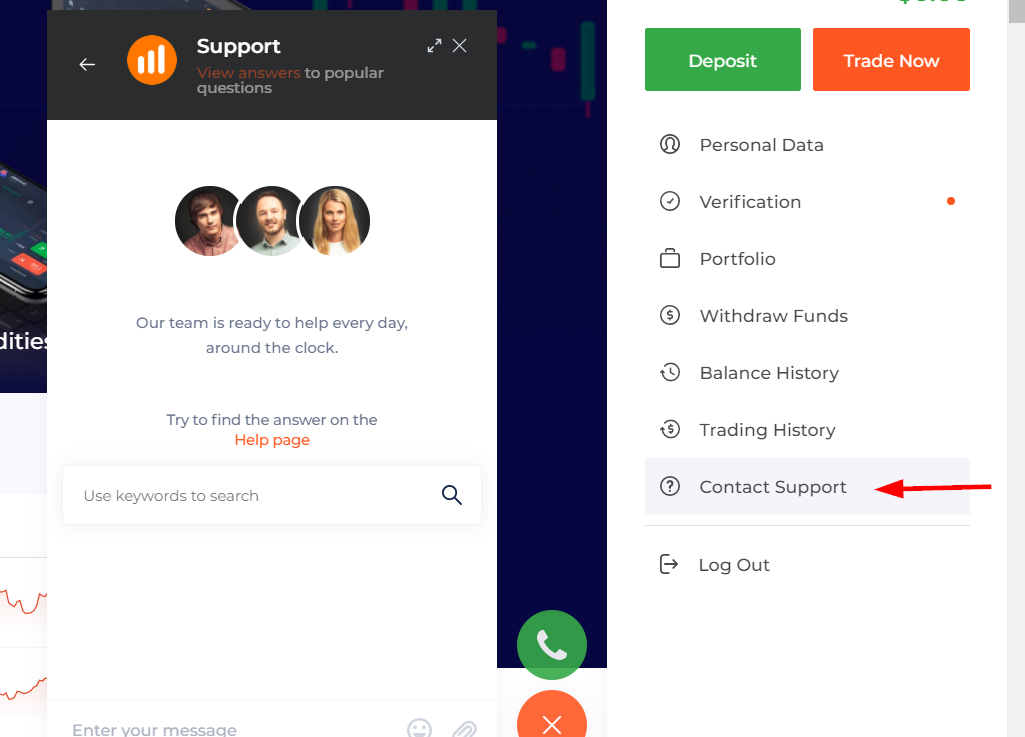 I didn't receive withdrawal from Iq Broker
There can be a number of reasons for a failed withdrawal.
Ensure you have completed all of the steps required to verify your identity. This is done to avoid any fraudulent transactions.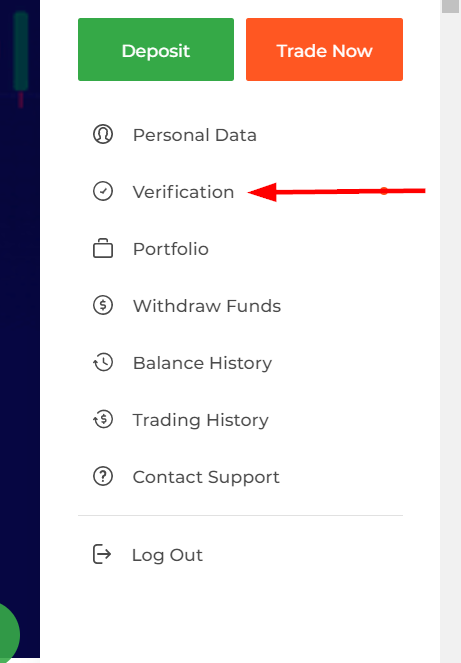 Make sure your details are correct and uniform across all the platforms.
A withdrawal can also fail if your card details are invalid, your card has expired, or if your card does not accept international transactions.