IQBroker is a leading Crypto broker and an award-winning online trading platform that allows its users to trade forex, stocks, crypto and commodities. Sometimes, however, traders find that their accounts have been blocked by IQBroker. This article will give reasons for this, and includes more vital information about this platform.
Why Was My Iq Broker Account Blocked?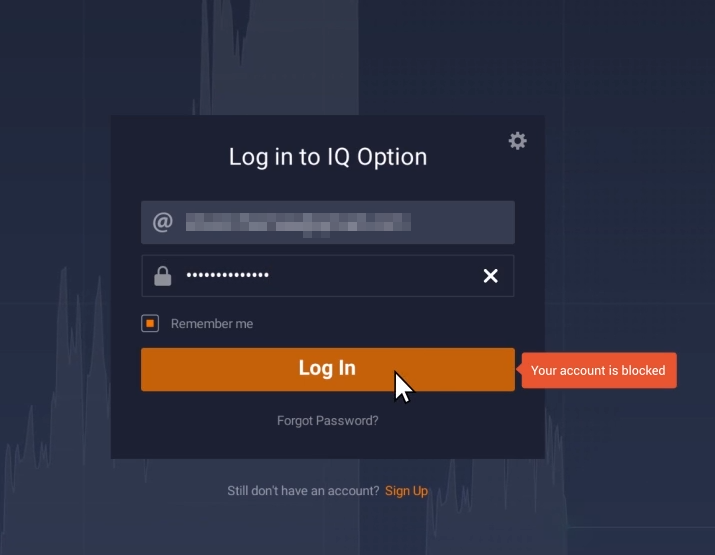 IQBroker cannot simply block accounts without a valid reason, because illegal blocking can get the platform suspended. That being said, here are a number of reasons why IQBroker blocks certain trading accounts, and they are:
Using someone else's payment details: This implies that one has falsely used another person's payment details, like for instance, one using another's debit card details, in order to deposit or withdraw funds on the platform. Once IQBroker takes note of this, that account will be blocked.
Suspicious transactions: Transactions to a certain account that are suspicious can lead the account to be blocked. IQBroker may ask the user to verify the operations.
Using more than one account: A user that has created multiple accounts will have their accounts blocked.
False personal information: Once a user deliberately inputs personal information that does not belong to them, their accounts will be blocked. For instance, minors who want to use the platform despite their age may input a wrong date of birth.
No verifying documents: Not uploading identity verification documents, such as a drivers' license or an identity card is a reason why IQBroker blocks accounts.
Citizenship/Residence in certain countries: Accounts of traders who are citizens of, or reside, in countries that prohibit online trading platforms, such as the USA, may be blocked.
Why Was My Iq Broker Account Closed?
An account can only be blocked or closed by IQBroker if the trader has not adhered to the terms stated in IQBroker's Terms and Conditions. Also, before accounts are blocked, an email is sent to the user as a means of stating the intention to block or close the account.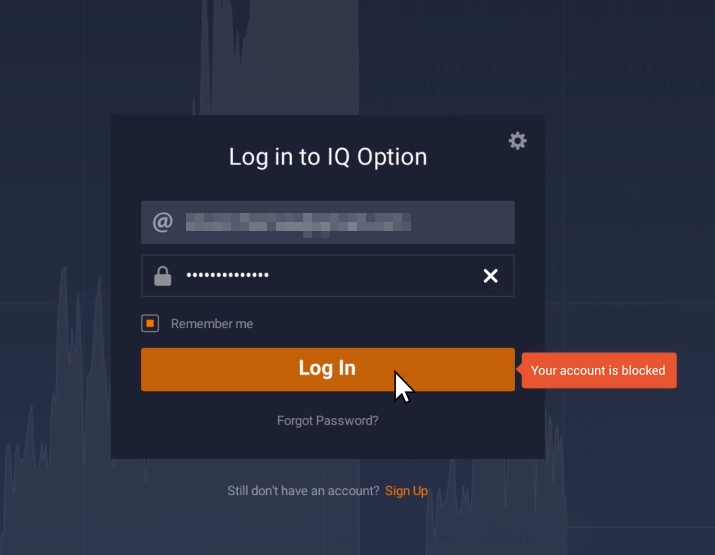 How to Unblock Iq Broker Account?
In order to unblock an account, you need to contact IQBroker support through their email address. After that, you will receive the necessary information needed to unblock your account.

How to Close Iq Broker Account?
If you want to temporarily close your account, then follow these steps:
Log in to your account and locate Account Settings.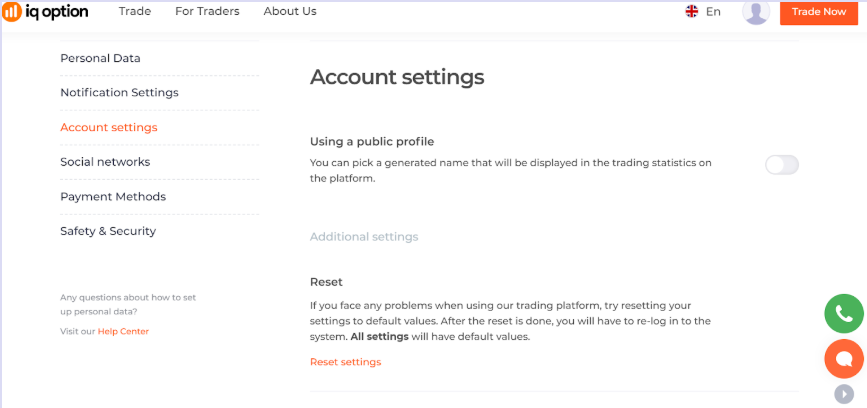 Scroll down, and select the Temporary closing of account section.

Click on 'Close Account'

Click 'Confirm'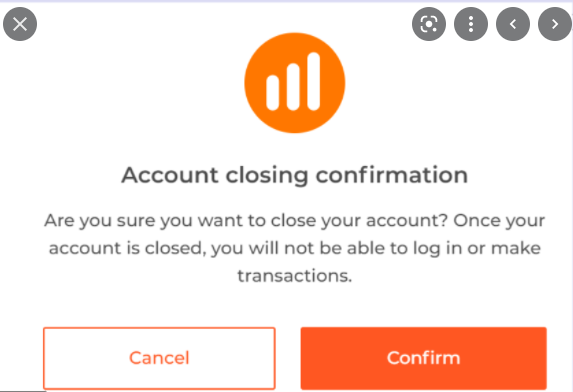 This process is different from deleting your account, as you can reopen it after closing it.
Can Traders Open New Iq Broker Account?
It is possible to open a new iqbroker account, but the downside is that one has to go through the registration process once more. This also comes with the condition that the new account requires a new email, not the one registered with an actively closed account.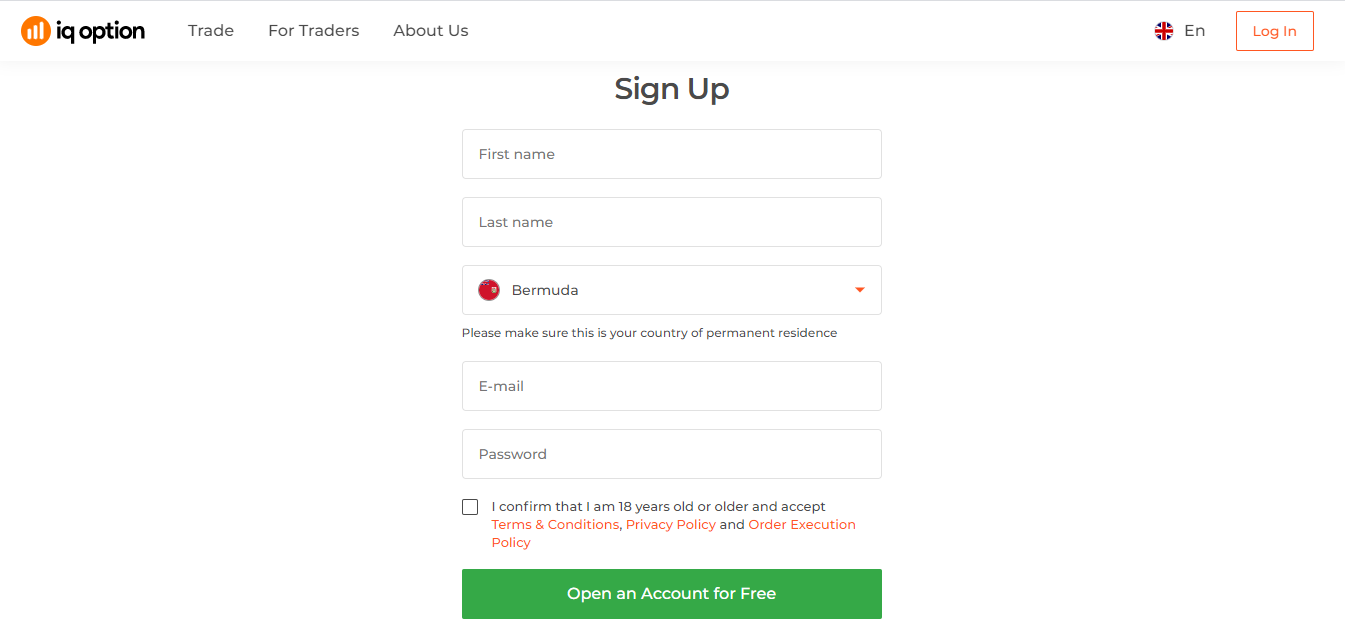 How to Reopen Closed Iq Broker Accounts?
You can reopen a closed account on one condition. As stated above, if an account was only temporarily closed and not deleted, then it is possible for a user to re-open. The user needs to contact IQBroker support by sending an email with the request stated.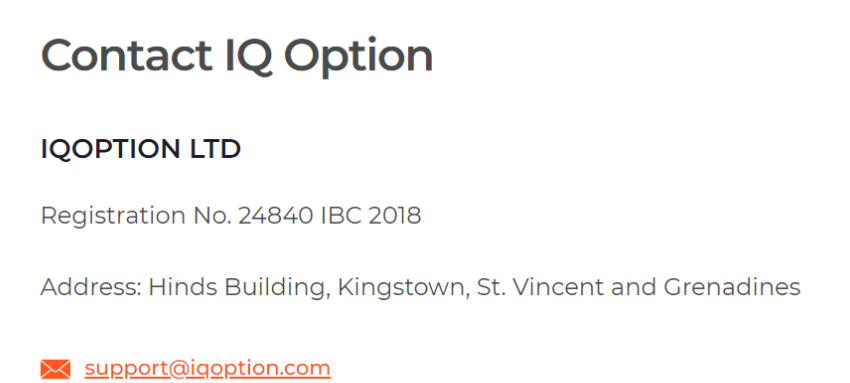 Trader Comments About Issues With Iq Broker Trading Accounts
As this is one of the most legit brokers, it has garnered many reviews in praise of the easy usability and convenience of the platform.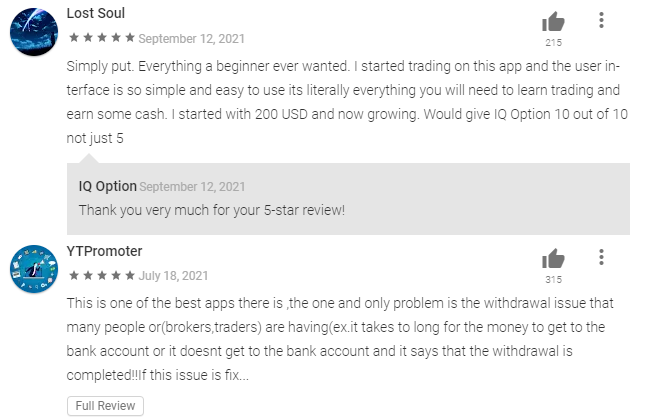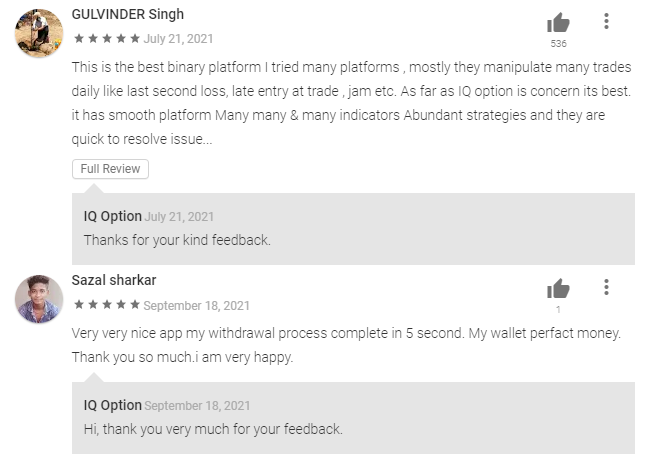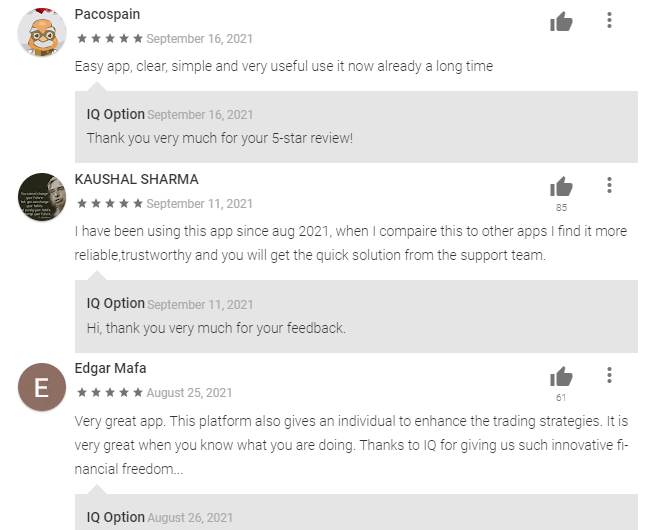 Why Should Traders Close Iq Broker Accounts?
A trader may decide to temporarily close an account for many personal reasons, whether it has to do with unlucky trading losses, or for a break. Whatever it is, it fully depends on the trader. This has two options: one can either temporarily close an account or permanently delete it.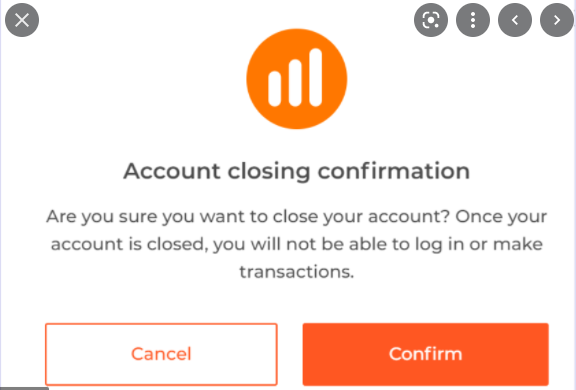 Is Iq Broker Scam?

Definitely not. IQBroker has been around for over 8 years, and is a legit broker and trading platform. It has a well-designed platform, and has many features to suit the needs of the users. It has over 41 million registered users, and its growth is not stalling. It is used in over 213 countries, and is great for any trader, whether beginner or advanced.
Traders can trade Contract For Difference (CFDs) on Cryptocurrency, ETFs, Forex, Stocks and a number of digital trading options. Coupled with its trading options, it also provides educational videos and tutorials that can help beginners get acquainted with trading.